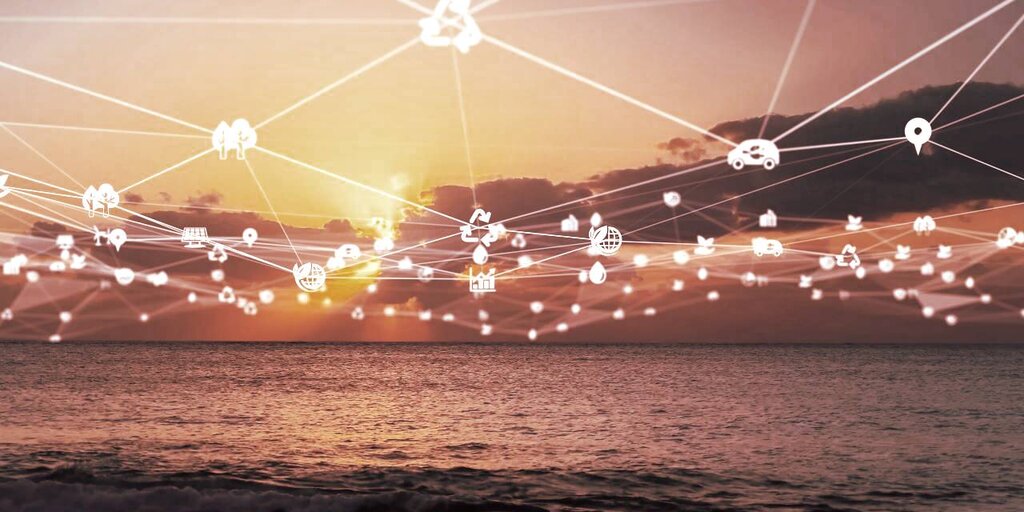 Fostering sustainable development has never been more urgent; according to recent research, the COVID pandemic has had a negative impact on 17 sustainable development goals, while nearly four in ten experts believe that a likely effect of the COVID pandemic will be to increase poverty and inequality.
The Organization for Economic Co-operation and Development (OECD) estimates that $2.5 trillion is needed to finance sustainable development throughout the world. To meet this challenge, one start-up is turning to the enabling potential of blockchain and digital currencies.
Paris-based, crypto-powered launchpad Cardashift is building on its founders' experience and the power of blockchain technologies to fund, champion and guide projects toward transformative impact—in both the digital and physical spheres. 
Cardashift co-founder Vincent Katchavenda told Decrypt how stakeholders will benefit from an entirely new approach to funding and nurturing these initiatives—one that produces results sooner rather than later. 
A blockchain-powered launchpad
Cardashift combines elements of Kickstarter and Y Combinator in a launchpad powered by the cryptocurrency CLAP. CLAP, Cardashift's utility token, is used by the community to vote on which projects should win their support. 
The launchpad was born out of the merger of three well-established startups: blockchain innovation company SmartChain, design studio Matters, and "radical innovation" consultancy Stim, which specializes in business models that are both profitable and sustainable.
They joined forces in July 2021, and…
Source link