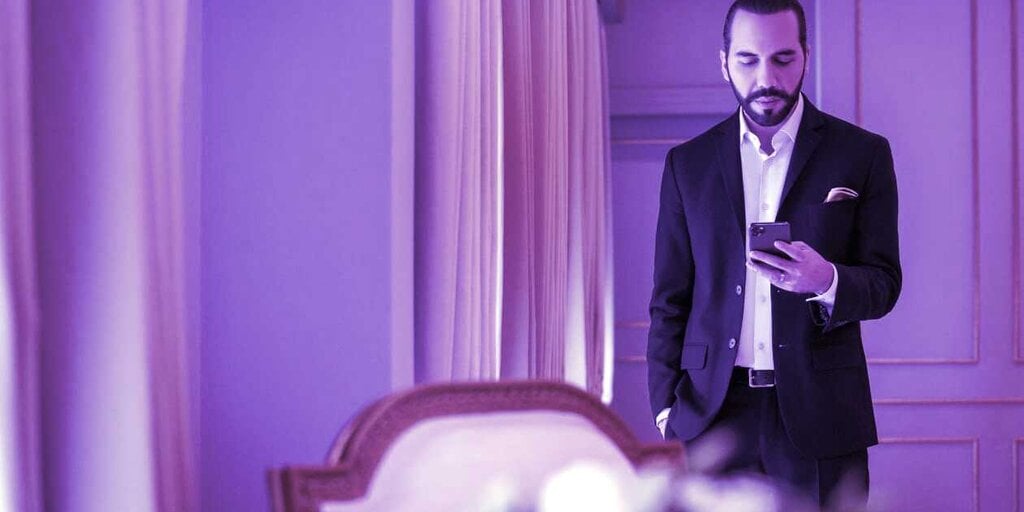 Salvadorans are inexplicably losing their Bitcoin from their Chivo wallets, according to a Twitter user tweeting under the pseudonym El Comisonado, and per The New Scientist. 
According to The New Scientist,  El Comisionado has collected over 50 examples of Bitcoin inexplicably going missing from Salvadoran Chivo wallets. 
"The government has not responded, nor does it acknowledge the errors," he told The New Scientist. 
"It's one of the things people are demanding, that they respond to their complaints. Many have waited several months for a response to get the money back," he added. 
According to The New Scientist, Zaira Navas—a member of the El Salvador National Civil Police—and Rogzy—a Bitcoin commentator—have experienced similar issues. 
"I don't think Chivo is secure and no one can verify it since the code is not open source," Rogzy said. "Today very few people use Chivo, because many do not know how it works," El Comisionado reportedly added. 
This is, of course, not the first Bitcoin-stumbling block encountered by President Bukele in his quest to embrace crypto.
El Salvador's Bitcoin journey
President Bukele first announced that El Salvador would accept the leading cryptocurrency as legal tender in May when he broke the news to a roaring Bitcoin maximalist crowd in Miami's 2021 Bitcoin Conference. 
Since then, his policy has been mired with controversy. Citizens have taken to the streets time after time after time, protesting Bukele's draconian Bitcoin law. 
Some of the world's biggest financial institutions,…
Source link