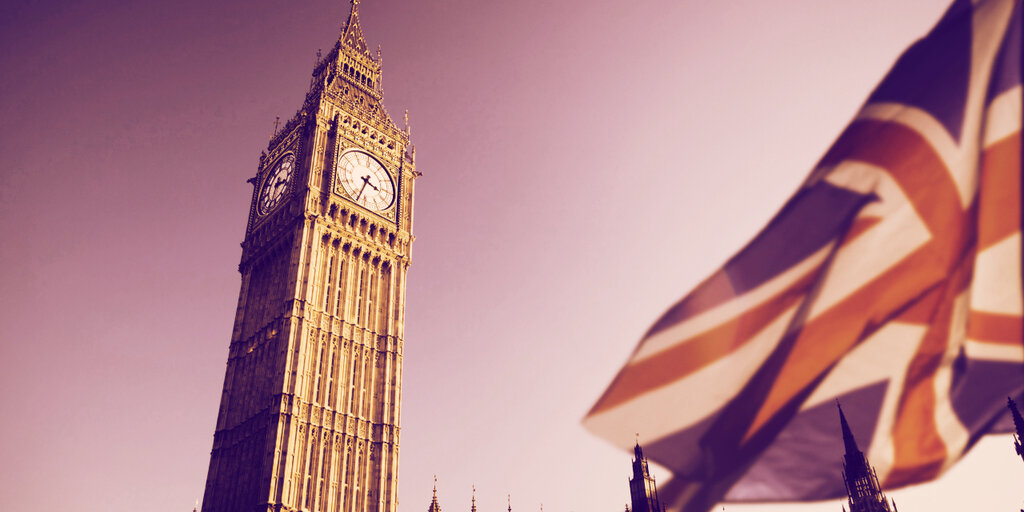 The British government is introducing new legislation to protect consumers from misleading cryptocurrency advertisements, according to a recent announcement on the government website. 
It's thought that around 2.3 million Britons, or 3.4% of the UK population, now own cryptocurrencies; some sources place the number as high as 3.3 million, or 5% of the population.
However, the government's announcement points to research that "suggests that understanding of what crypto actually is is declining." 
This likely refers to a previous study by the UK's Financial Conduct Authority (FCA) in which 71% of the 2,568 respondents who'd heard of crypto were able to identify its definition correctly.
So what's being done to improve consumer understanding of cryptocurrencies? Well, the British government hopes to bring all crypto-related advertising in line with financial promotions legislation in a bid to "increase consumer protection while encouraging innovation."
This means that crypto ads will need approval by the Financial Conduct Authority (FCA) or the Prudential Regulation Authority (PRA), or a firm licensed by either of those. 
First, the government intends to introduce secondary legislation to amend the Financial Promotion Order so that cryptocurrencies fall within its remit. Then there will be a transition period of "approximately six months" while advertisers bring themselves in line with FCA standards. 
The complete response of the government's consultation on policy proposals is freely available as a pdf here. 
​​
In a statement…
Source link