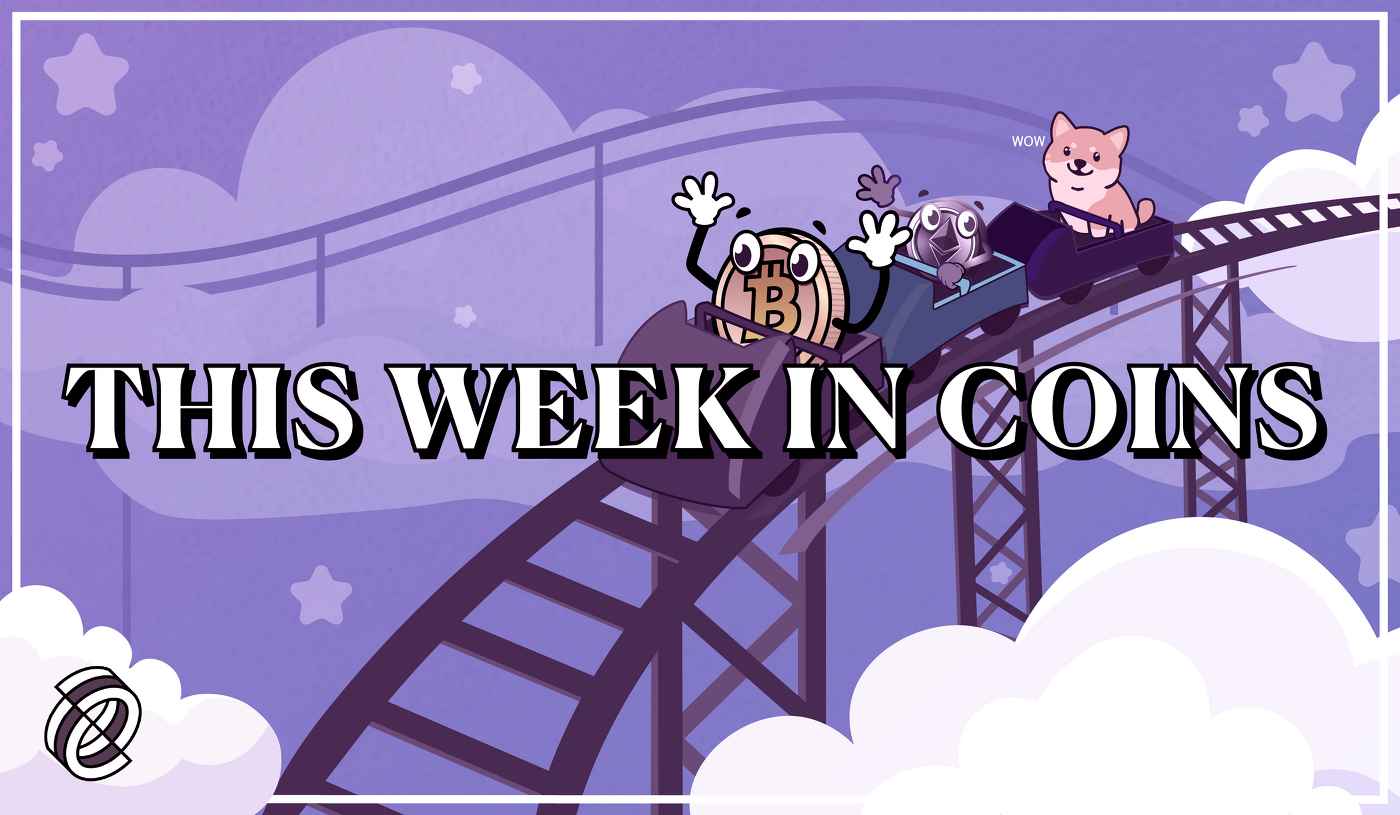 The new year has so far brought only disappointment to crypto investors. 
Only one of the top 20 cryptocurrencies by market cap has grown in price over the past seven days. That honor goes to Chainlink, which is up 20% at the time of writing, according to CoinMarketCap. All other top coins have posted double-digit percentage losses in the new year.
Market leader Bitcoin has actually had one of the more modest falls this week, comparatively. It's down 13% over 7 days, trading at around $41,000 at the time of writing. Despite the slump, the Bitcoin network set a new record last Sunday, when its hashrate hit an all-time high of 203.5 exahashes per second (EH/s), before hurtling back down a few days later. 
Hashrate is the unit of measurement that describes the total computing power of miners on a blockchain. More computing power means more network security, since more power is then needed to hijack 51% of the network and compromise the values in the distributed ledger. 
Bitcoin's new and brief hashrate record marked a 200% increase in power since July last year, when a state-wide mining crackdown in China sank the network's hashrate. 
Many Chinese miners relocated to Kazakhstan and the network bounced back more powerful than ever, however the civil unrest in Kazakhstan earlier this week prompted authorities to shut down internet services across the country, plunging the network's hashrate back down to about 172 EH/s at the time of writing. 
On Tuesday, the United States Securities and Exchange…
Source link