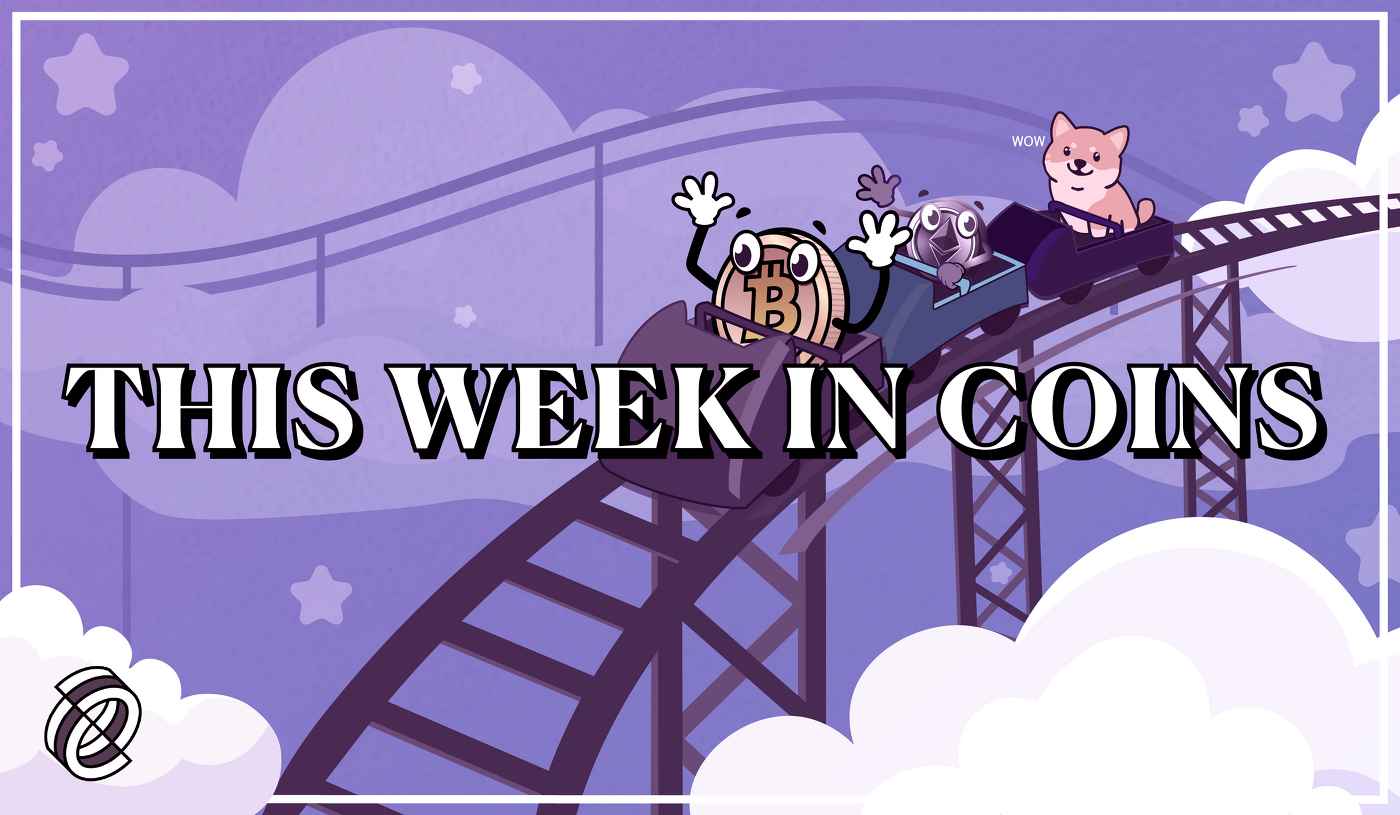 Many crypto market watchers think the bottom is in for Bitcoin and Ethereum after their terrible start to the new year. Bitcoin is up 6% from this time one week ago, and Ethereum is up 10% since then.
But as has been the case in 2022 so far, altcoins are faring better. 
Not too long ago, it was rare to see so many other projects surging while Bitcoin and Ethereum remained stagnant. Now weeks like this have become a new norm.
In the past seven days, the traditional market leaders weren't the slowest movers, but they certainly weren't moving as high as names like NEAR, the token of next-gen dapp platform Near Protocol. NEAR blew up 43% in the past week to hit a new all-time high of $20.38 on Friday.
Bitcoin and Ethereum
Bitcoin is up 6% from a week ago to $43,417. While that's still miles off its former ATH of $68,790, Bitcoin looks like it's on a steady recovery from its precipitous fall at the start of the week. In the early hours of Monday morning, Bitcoin was trading at around $42,178, then the price went into a tailspin and bottomed out at $39,867.
Ethereum also sank beneath the symbolic $3,000 threshold last Monday. Now it currently trades at $3,335, close to 11% higher than this time last Saturday. 
On Monday, a new report from digital assets market data provider Kaiko concluded that the correlation between Bitcoin's price and NASDAQ and the S&P 500 is at its highest since July 2020. Does that mean Bitcoin is being more assimilated into the traditional financial markets that it was…
Source link