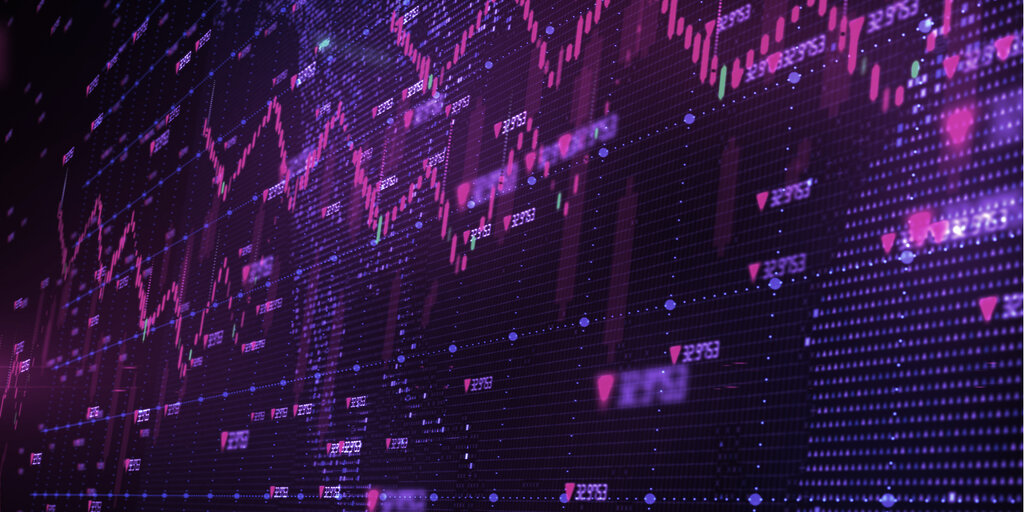 There's more uncertainty in the crypto market as Bitcoin plummeted to an intraday low of $40,685 on Friday morning, per CoinGecko, to the levels last seen in late September 2021.
The benchmark cryptocurrency rebounded above $42,000 since then to $42,330 at press time, down 1.% in the past 24 hours.
Ethereum, the second-largest cryptocurrency by market, followed suit, plummeting to a daily low of $3,130 before making its way to $3,232 at the time of writing, down 3.9% over the day.
The "Fear and Greed" index, a tool designed to measure market sentiment for Bitcoin and other major cryptocurrencies, also indicated the market was in "extreme fear" with a 15 rating on Thursday—the lowest since July last year.
Though the value went up to 18 on Friday, fears of prices dipping lower persist, with the hashtag "BitcoinCrash" trending on Twitter on Friday morning.
Should Bitcoin break below $41,000, things "could get ugly, with the mid-to-low thirties a possible destination," Antoni Trenchev, co-founder of crypto lending firm Nexo, told Bloomberg.
Trenchev also recalled Bitcoin's period of consolidation in the $30,000 to $40,000 range from May to July last year, adding that "a repeat of history can't be ruled out as Fed tightening remains the popular narrative."
What's behind the Bitcoin crash?
The crypto market went into freefall earlier this week after minutes from the U.S. Federal Reserve's December meeting was released on Wednesday, showing that the central bank could hike interest rates as soon as mid-March.
If the plan is pursued, this would mean that the Fed is set to…
Source link