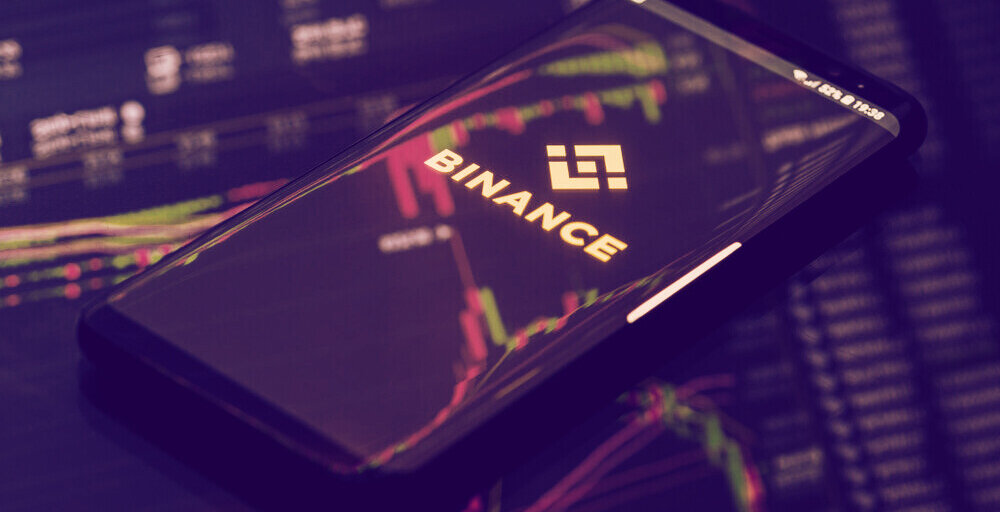 Binance's efforts to become fully regulated may soon be rewarded after the firm received in-principle approval from the Central Bank of Bahrain (CBB) to run operations in the Kingdom of Bahrain.
In an announcement on Monday, Binance said that CBB is "the first regulator in the Middle East North Africa (MENA) region to grant an in-principle approval to a Binance entity."
The "in-principle approval" from CBB means that the exchange is still required to go through the full application process.
Abdulla Haji, CBB's director for licensing, confirmed the move telling Bloomberg that once Binance completes the establishment requirements, licensing is "a matter of formalities."
According to Haji, the Kingdom of Bahrain is "the perfect place" for Binance to set up its headquarters in the MENA region.
"Recognition and approval from national regulators, such as the Central Bank of Bahrain, is essential to build trust in crypto and blockchain and help further improve mass adoption," said Changpeng Zhao, founder and CEO of Binance.
Boom 🇧🇭🇧🇭🇧🇭

» Binance Awarded In-Principle Approval as a Crypto-Asset Service Provider in the Kingdom of Bahrain | Binance Support https://t.co/m3ts2e8Ge6

— CZ 🔶 Binance (@cz_binance) December 27, 2021
Rain Financial, a cryptocurrency exchange backed by BitMEX among other investors, became the first licensed digital asset services provider in Bahrain after securing CBB's approval in 2019.
The announcement also comes amid Binance's shift away from a decentralized corporate structure to one with operations…
Source link