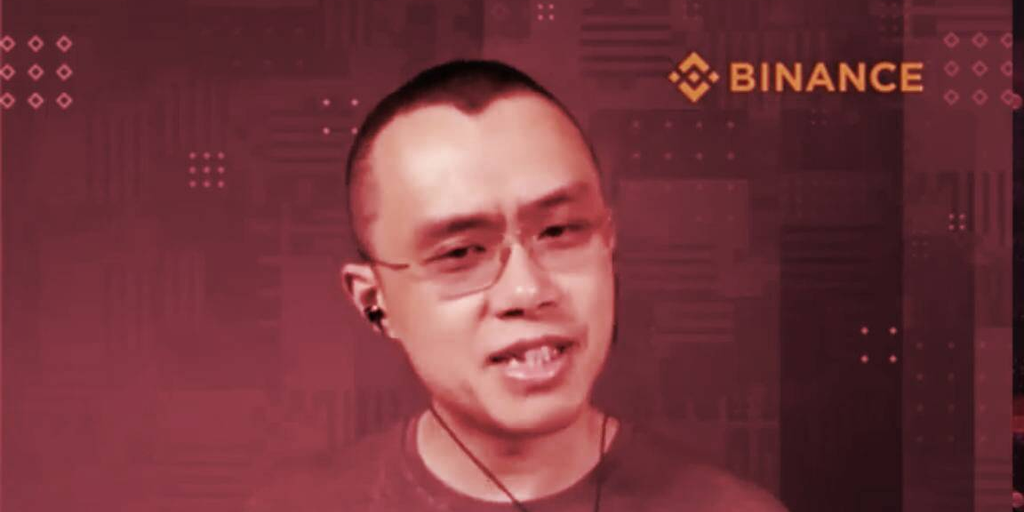 Binance's CEO Changpeng "CZ" Zhao has told employees in an internal memo that he expects the "next several months to be bumpy."
In the message, seen by Bloomberg, the CEO said that despite "a lot of extra scrutiny and tough questions" that have emerged after the collapse of rival exchange FTX he expects his firm will "get past this challenging period" and that it will "be stronger for having been through it."
Zhao pointed to the recent intense examination that many crypto firms are facing, calling this "a historic moment," but said that Binance is "built to last."
Following FTX's collapse and its CEO's arrest on Monday, the market has turned its attention to the largest crypto exchange by trading volume.
Binance in hot water
The firm experienced a historically high number of withdrawals this week, with the crypto exchange processing net outflows of roughly $3.66 billion on December 12, the most since June, according to Nansen data.
In addition, several high-profile figures in the crypto world have spoken out against Binance, claiming that its recent attestation, which showed that it had more than enough Bitcoin to cover all customer deposits, was inadequate. 
John Reed Stark, a former U.S. Securities and Exchange Commission (SEC) regulator, said that Binance's recent "proof of reserves" report "doesn't address the effectiveness of internal financial controls" and doesn't "express an opinion or assurance conclusion," adding that it fails to "vouch for the numbers."
The sentiment was shared by others, with crypto exchange…
Source link