Digital art is making its way into politics. Arizona's Republican U.S. Senate candidate Blake Masters has introduced a limited-edition NFT based on the early cover art for his book "Zero to One."
Masters co-wrote the New York Times bestseller with billionaire entrepreneur Peter Thiel.
Published in 2014, "Zero to One" stems from a course about startups Thiel taught at Stanford in 2012. The primary goal of the course, as explained by Thiel, was to help students "see beyond the tracks laid down by academic specialties to the broader future that is theirs to create."
Presenting a new angle to think about innovation, "Zero to One" is based on the class notes taken by Masters, one of Thiel's students at the time.
The cover of the book that went on to sell nearly 4 million copies worldwide does, however, look a little different than the original vision.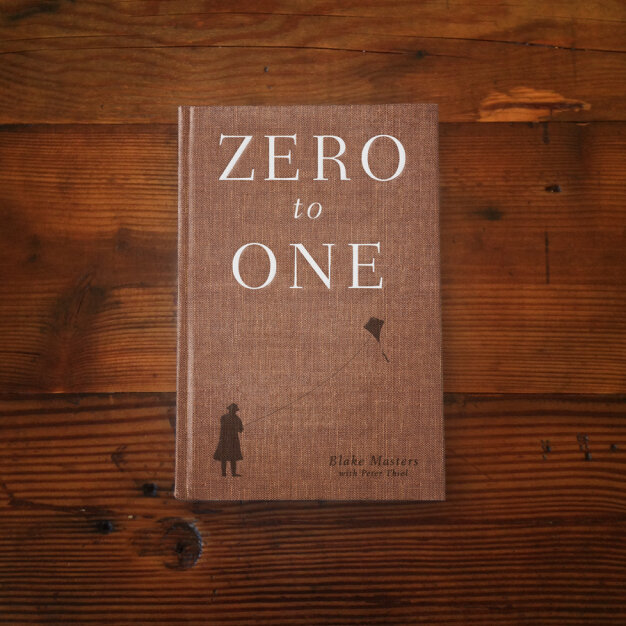 The initial design for the book's cover featured a silhouette image of Benjamin Franklin flying a kite.
This early design is now available as an "Origins NFT" offered to anyone who donates $5,800 to Masters' upcoming Senate run. Donors will get a 50% refund if Masters doesn't make the Senate in August 2022.
Masters has not yet decided which blockchain the NFTs will be minted on. He told Decrypt via Twitter DM that the project will "likely" be on Ethereum, but that he is "still evaluating others like Solana."
"This is the first NFT we're issuing to help share the book's cool history, and to help raise money for my U.S. Senate campaign, so…
Source link