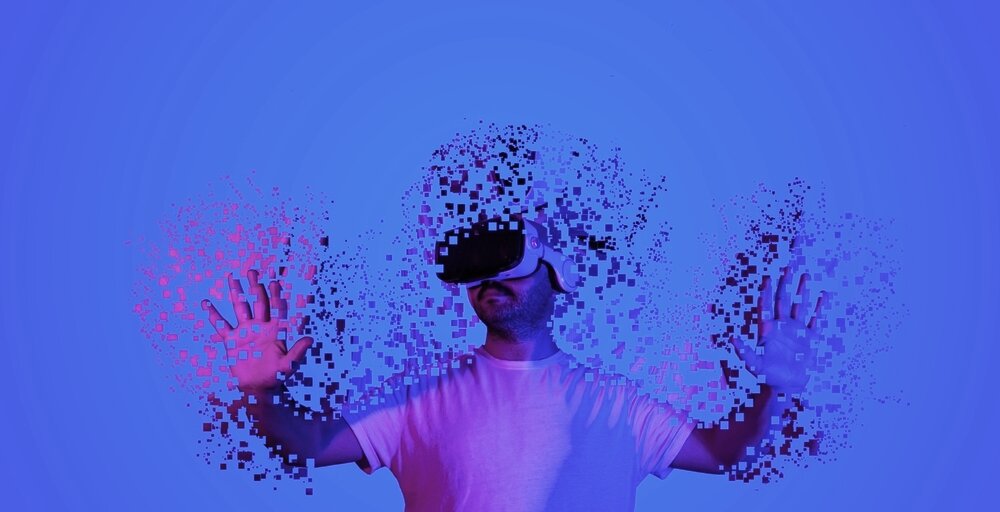 ProShares, a popular issuer of exchange-traded funds (ETFs) has set its sights on launching a new ETF focused on the metaverse, according to a Bloomberg report.
Filed with the U.S. Securities and Exchange Commission (SEC) on Tuesday, the ProShares Metaverse Theme ETF will track the performance of the Solactive Metaverse Theme Index (SOMETAV).
The index comprises public companies that provide or use technologies underpinning metaverse-related products and services, such as data processing and relevant hardware, like VR headsets.
The index's top three weighted stocks include Apple, Nvidia, and ​​Meta, the social media platform formerly known as Facebook.
Earlier this year, ProShares became the first firm to launch a Bitcoin futures ETF, with nearly $1 billion traded on the first day.
The metaverse refers to an online virtual world with a native economy and has become a key buzzword this year. It seeks to merge virtual, augmented, and physical realities into a unified environment offering a broad range of features such as gaming, social experiences, NFT trading, and many more.
The concept has also attracted some big names, including Facebook, which moved to rebrand its parent company to Meta in October.
"I think we're basically moving from being Facebook first as a company to being metaverse first," the firm's CEO Mark Zuckerberg said at the time.
Investors pour into the metaverse
Meanwhile, major asset managers are increasingly seeking to capitalize on the fast-evolving sector as several similar ETFs were launched in recent months both in the U.S and…
Source link