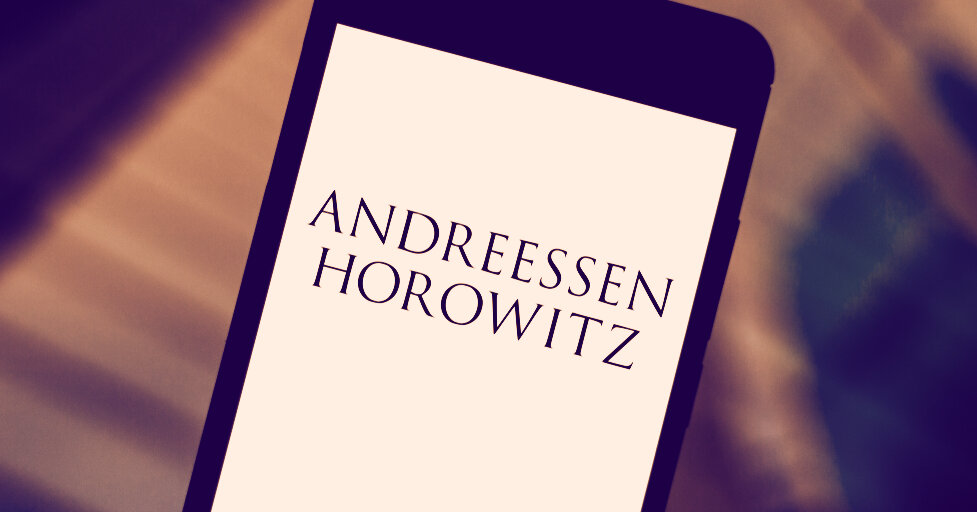 In brief
Andreessen Horowitz is a major venture capital firm in the crypto space.
It's giving hints to national governments about how crypto should be regulated.
Everyone's got a different idea of how crypto regulations should look. After watching crypto exchanges Coinbase, FTX, and Binance put forth their visions, the venture capital firm responsible for funding many of the space's startups and unicorns has produced its own recommendations.
In a document titled "How to Build a Better Internet: 10 Principles for World Leaders Shaping the Future of Web3," Andreessen Horowitz, or a16z, argues for a multi-stakeholder approach to regulation that includes governments, businesses, and civil society groups. It also argues for stablecoins—fiat-pegged cryptocurrencies that offer easy entry into decentralized protocols but that have been eyed warily by U.S. officials—to be "well-regulated" and then put to work improving the financial system.
"Decentralized financial technologies already handle hundreds of billions in transaction volume every day and provide compelling evidence that there is a pathway for instantaneous, global, 24/7 financial rails," writes a16z in the report. "Stablecoins are a basic building block on which this financial innovation is occurring."
Andreessen also recommends inter-country collaboration on crypto standards, tax codes that are more transparent, and "targeted" regulatory regimes that recognize the diversity of Web3 technologies. "Treating all digital assets in the same way is analogous to having a single legal regime to cover stocks, real…
Source link