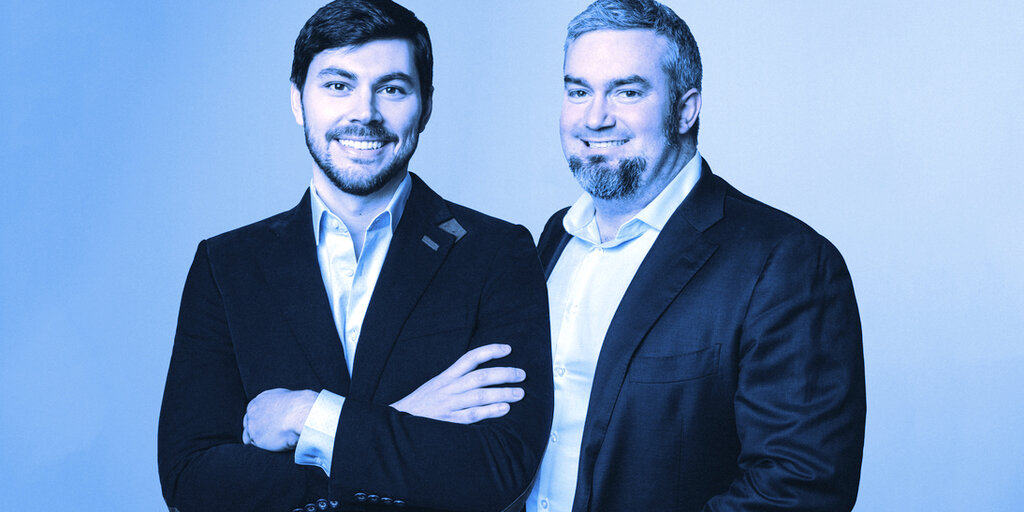 In brief
Anchorage has expanded its business to include staking and lending.
Its CEO predicts banks will begin offering crypto to customers by the end of 2022.
Anchorage, the fast-growing crypto storage firm that obtained a federal bank charter in January, announced it has raised $350 million from the asset management giant KKR, Goldman Sachs, and others. The Series D round values the company at just over $3 billion.
In an interview with Decrypt, Anchorage CEO Diogo Monica said the company would use the Series D funding in part to assist its clients, which include big banks and corporations, as they expand their crypto offerings.
"Institutions began to build products in 2020 that will come to market in mid-to-late 2022," said Monica, predicting that banks will begin to offer crypto offerings—such as the ability to buy and sell Bitcoin—to their customers starting next year.
If this comes to pass, it will be a boon to Anchorage, which has leveraged the federal bank charter it obtained to win contracts with banks and financial giants like Visa. Such contracts began as custody arrangements where Anchorage stored digital assets, but have increasingly come to include services like staking—in which asset holders lock up coins and tokens in return for rewards.
According to Diogo, custody now makes up less than 50% of its revenue as its staking and lending businesses continue to expand. Meanwhile, Diogo predicts new lines of business will emerge for Anchorage as banks seek to offer products like DeFi-based yield offerings.
The company has also benefited from the growing…
Source link