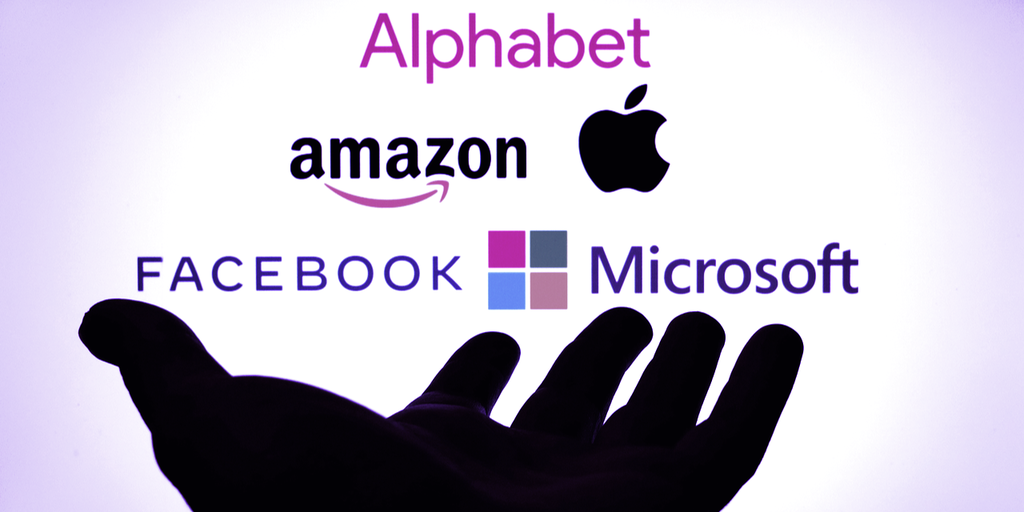 In brief
Bitcoin had a great 2021.
So did a lot of stocks.
When it comes to investing, it's hard to quibble with an annual return of 60%. 
And yet Bitcoin holders earned lower yields in 2021 than one of the Web2 companies that crypto is trying to overtake: Alphabet (GOOGL).
Bitcoin had a lackluster December, limping into the new year with 60% returns for 2021—its worst performance since 2018, when it lost roughly three-quarters of its value. (Investors can only hope for a down year like that again.)
Obviously, double-digit returns are nothing to sniff at, especially given Bitcoin's market dominance. BTC has a $880 billion market capitalization, ranking eighth on CoinMarketCap's list of assets, in between Meta (FB) and Nvidia (NVDA) shares. As assets get larger, their upward mobility typically decreases; there's more room to grow when you're less established, which is why newer coins and tokens such as Axie, Solana, and Shiba Inu were able to post astronomical returns. 
But Alphabet, which has a market cap above Bitcoin's, nonetheless managed to beat it. Google's parent company watched its stock price rise 68% in 2020, per data from Google Finance, thanks to increased advertising revenue across its platforms, including YouTube.
Other top-tier tech stocks also did well. Nvidia, which makes chips for both video game devices and crypto mining rigs, gathered up 125% returns as supply chain problems boosted demand (and prices) for its products; its market cap is now above $750 billion.
Further down the stock list lies GameStop (GME), the video game retailer worth $11.7…
Source link