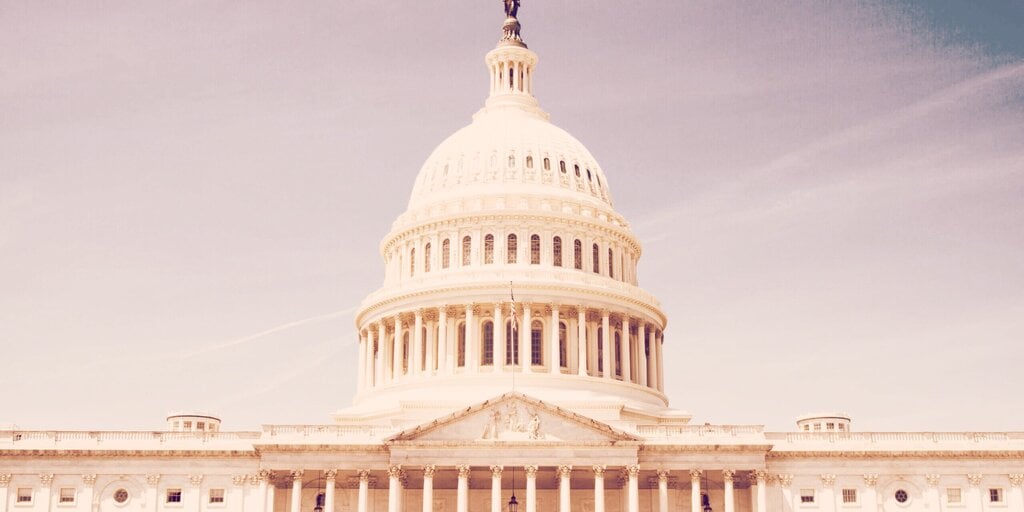 Law enforcement and intelligence agencies are investigating the funding sources behind Capitol Hill rioters after a $500,000 transfer worth of Bitcoin has sparked renewed concern, per Yahoo News. 
This transfer was first identified in December 2020. Since then, an unnamed source told Yahoo News that the transaction—as well as other intelligence—has prompted the government to investigate the origins of funding behind the Capitol Hill rioters.
Yahoo News added that the government reportedly hopes to prevent future attacks like the events which transpired in Washington, D.C. on January 6, while also trying to uncover potential foreign involvement and support for right-wing activities. 
"I'd be stunned if both nation-state adversaries and terrorist organizations weren't figuring out how to funnel money to these guys," a former FBI official also told Yahoo News. "Many of them use fundraising sites (often in Bitcoin) that are virtually unmonitored and unmonitorable. If they weren't doing it, they'd be incompetent." 
Yahoo News also reached out to individuals such as Nick Fuentes—a white nationalist who received part of the donated $500,000 in Bitcoin—but received no replies. 
Fuentes reportedly tweeted an "obscene gesture" that also included the name of a Yahoo News journalist after the request for comment was sent. 
Bitcoin, Capitol Hill, and the far-right
According to Chainalysis research, the $500,000 Bitcoin donation—about 28 Bitcoin at the time—was made on December 8, 2020, by a now-deceased computer programmer in France. 
"I care about what happens…
Source link