NFTs have been around for years. But in 2021, non-fungible tokens shot to prominence, as multi-million dollar NFT artwork sales made headlines around the world and the art establishment wrestled with the sudden emergence of a new artistic movement.
At the forefront of this NFT revolution are the artists: the pioneers who've led the charge towards NFTs, and the innovators who've experimented with this new technology, pushing the boundaries of what it means to create art as blockchain-based assets.
We've pored over the past year's NFT highlights to compile our list (not ranked) of the most innovative NFT artists of 2021. And if you want to find out about the movers and shakers in the NFT art space, check out our list of the 15 biggest NFT influencers of 2021.
All Seeing Seneca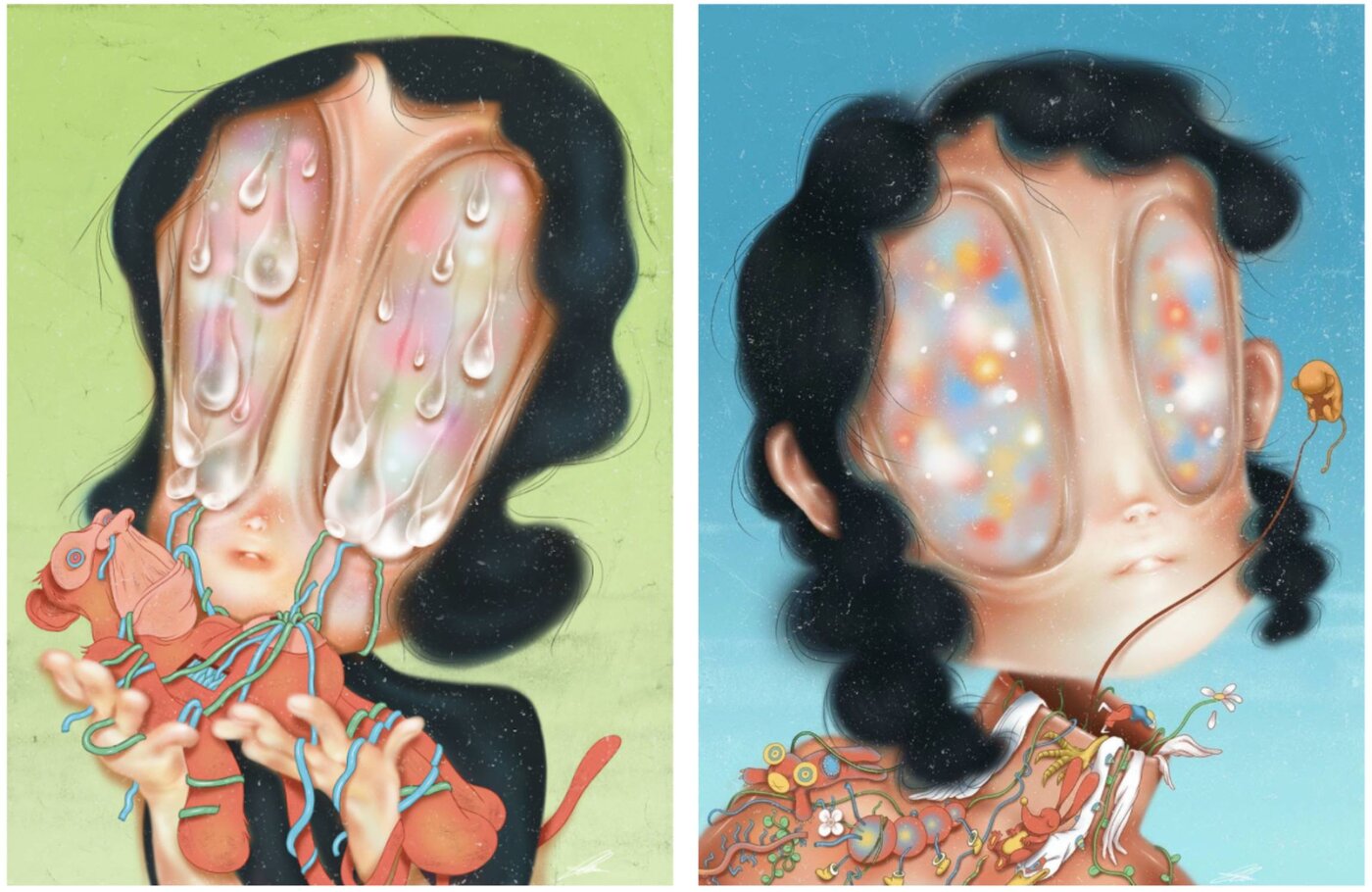 All Seeing Seneca is the lead artist who illustrated Yuga Labs' Bored Ape Yacht Club (BAYC), a PFP (profile picture) collection of 10,000 disinterested-looking ape images, each of which is randomly generated with a set of assigned traits.
Since their launch, Bored Apes have become one of the most popular PFP collections, in no small part thanks to Seneca's bright, cartoon-inspired designs, which invested the Apes with no small measure of personality. They've been snapped up by everyone from Jimmy Fallon to Post Malone, with individual Apes changing hands for millions of dollars.
Since designing the Bored Apes, Seneca has moved on to release a new set of NFTs at Art Basel Miami. Making…
Source link