Sorting the wheat from the chaff in the blazing-hot non-fungible token (NFT) market calls for expertise.
NFTs existed before 2021, but this year they went mainstream. Even as astonishing price tags of individual NFT sales often got the headlines, overall trading volume surged, hitting $10.67 billion in the third quarter of the year—an astonishing 38,000% increase on the previous year.
Amid the trading frenzy, new trends such as generative artwork and collective world-building have emerged, while big brands like Adidas and Visa aped in. What's hot and what's not changes on a daily basis as PFP series explode onto the scene, vanish into obscurity and jockey for position.
All of which means that influencers have an outsized impact on the NFT space. Equally as important as the artists and creators themselves are the celebrities, curators, marketplace owners, and tastemakers who promote NFT projects on YouTube, Instagram, Discord, and, of course, Twitter—their primary platform of choice.
We've rounded up the year's biggest NFT influencers on Twitter, taking into account their impact, the size of their following, and the diversity of their voices. Here are Decrypt's (unranked) picks.
Make sure to also see our separate list of the year's most innovative NFT artists, where you'll find names like Pplpleasr, Seneca, and Beeple.
Artchick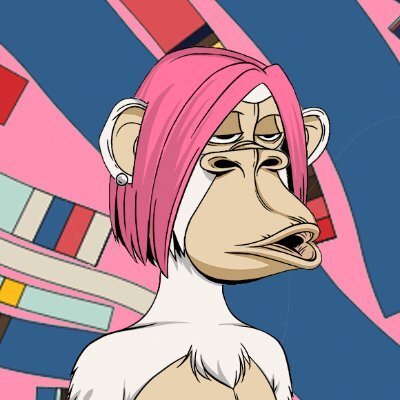 131.9K followers
Twitter itself used Artchick's tweet to publicize its NFT drop in June.
The pseudonymous account has become a powerful voice in NFT collecting, favoring female innovators and creators such…
Source link